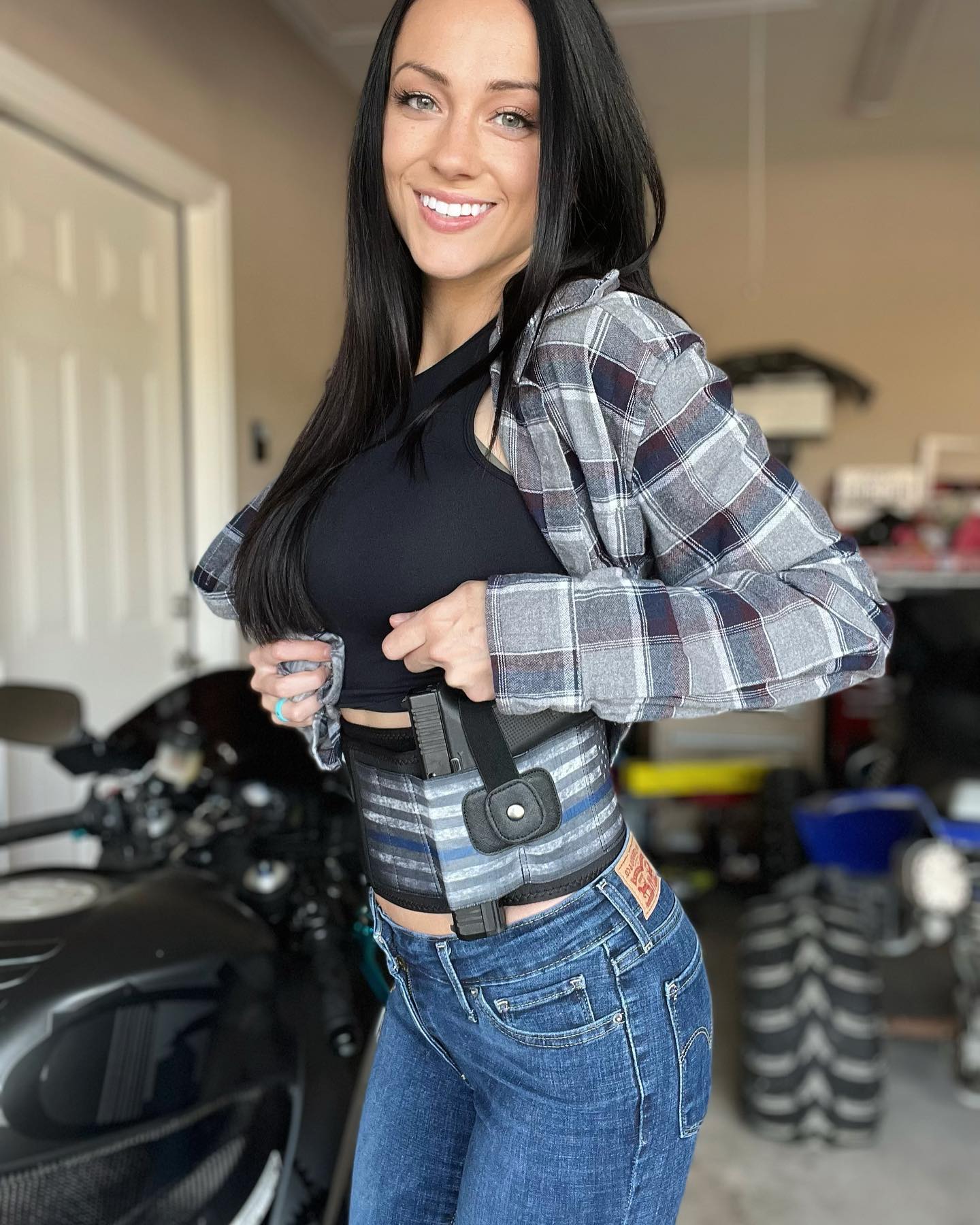 As a law enforcement professional or everyday gun owner, finding the perfect concealed carry solution can be a challenge. You want a holster that is comfortable, functional, and secure - but with so many options on the market, where do you start?
Coming May 2023
Enter the BravoBelt Blue Line Edition Holster - the ultimate concealed carry solution for those who demand the best. Our durable and versatile belly band holster is crafted with premium materials to provide optimal comfort, functionality, and security for your firearm.
One of the key features is its adjustable sizing. Whether you have a small or large frame, this holster can be adjusted to fit you perfectly. This ensures that your firearm stays securely in place and provides you with the confidence you need to carry comfortably and discreetly.
FACT -- This is NOT the same holster released in 2020. We Stepped our Game Up on this one. Say goodbye to paint coating cracking 👋🏼. 
🔥

New Features

🔥
Integrated Trigger Guard Support 
Detachable Spare Mag Pouch
Advanced Performance Neoprene
1x Large Auxiliary Pocket  
2x Small Auxiliary Pockets 
Ambidextrous Barrel Exits
But don't just take our word for it - join the waitlist for the BravoBelt Blue Line Edition Holster and experience the ultimate concealed carry solution for yourself. You'll be the first to know when this holster is available for purchase, so don't miss out!
→ CLICK HERE TO JOIN THE WAITLIST
→ CLICK HERE TO JOIN THE WAITLIST